Nate Alexander: Personal Trainer and Fitness Coach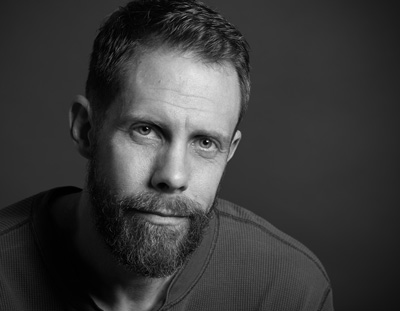 Nate has been in the fitness community for over 20 years. He began with bodybuilding and studying the martial arts in high school. Nate served in the United States Marine Corps where he honed his weight training and bodybuilding skills in his off time. When his active duty service ended in 1999, he began personal training in Long Beach, CA. A natural teacher and coach, Nate has worked with hundreds of clients over the years. He has honed his unique personal training style to include many disciplines.
Fitness training specialties include:
Complete Fitness Training
Fat loss/Muscle Gain/Toning/Definition
Strength and conditioning training for sport
Exercise for improved quality of life (mobility, flexibility, improved balance)
Speed, endurance and stamina
Incorporating basic Martial Arts and boxing for improved fitness and coordination
Nate has worked with a diverse blend of clients from prepping law enforcement officers for the rigors of their occupation to improving quality of life and movement in the elderly. From the extreme athlete to the person seeking to "just drop a few pounds." Regardless of the fitness goal, Nate has a formula for success.
Training Philosophy:
Train diverse. Train often. Take the best from every sport or activity to improve your own fitness and have fun. Be a diverse athlete. Be able to perform on many levels from strength to precise coordination and balance. Fitness isn't just about muscles, those are a byproduct of the WORK you do to improve yourself physically and mentally. Get to know your physical limits because they are always changing the more you work at it. There is always room for improvement. Never give up.